Rugby Colts go to Warwick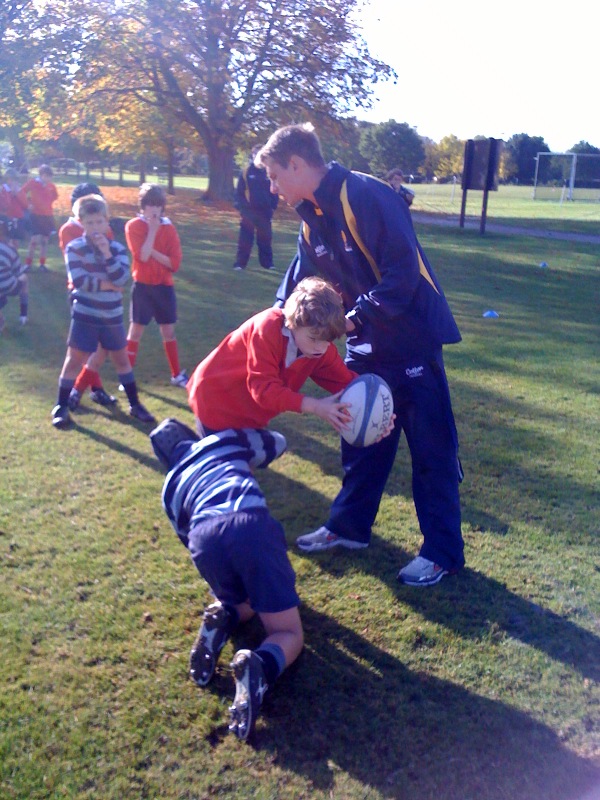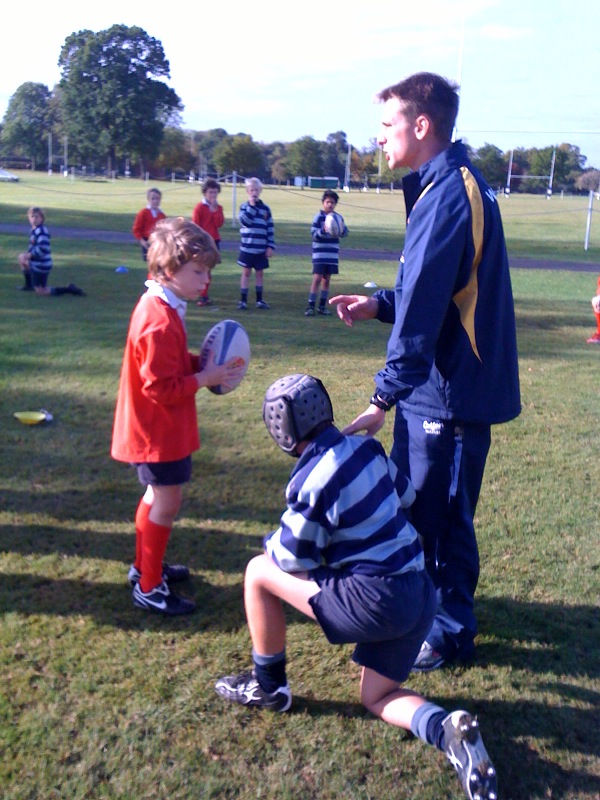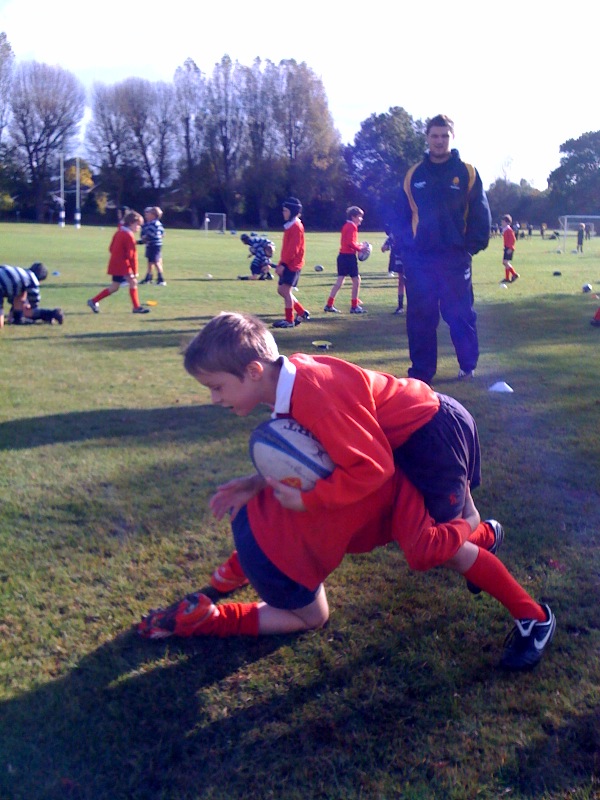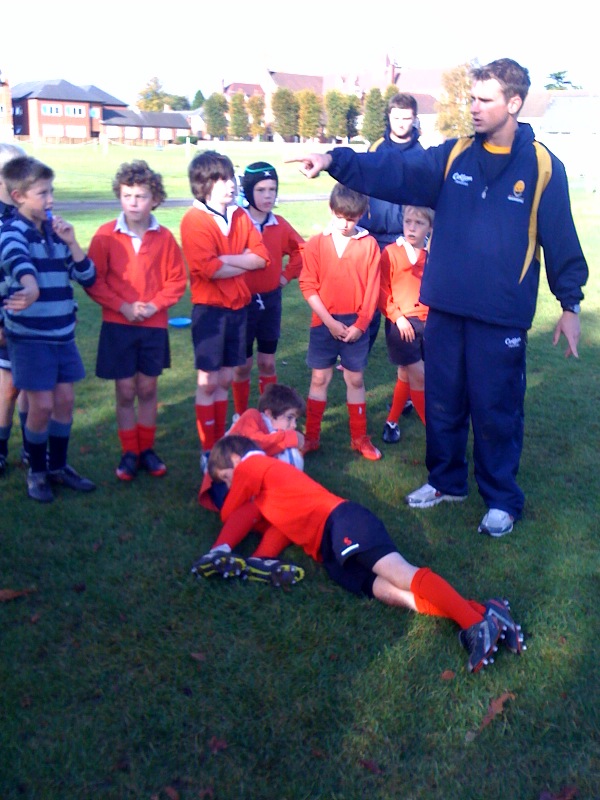 In the morning the boys were trained by coaches from Worcester Warriors.
After lunch they played a mini tournament, facing four local schools.
The training part of the day was between 10am and midday and involved 10 rugby teams from mainly the Warwick area and involved each team being shown a variety of drills to improve the overall skills of the players. This was very successful and useful to the players as some professional coaches from Coventry Rugby Club, Worcester Rugby Club and others put the players through their paces.
After a good lunch supplied by Warwick School we were included in Pool A in the afternoon and played 4 x 15 minute matches. Considering the size of the school against whom we played I was very pleased with our overall performance. We lost to King Henry VII School from Birmingham and Warwick School, but followed these defeats with a win against Winterfold House School. We finished our matches with a defeat by Adely Wood School who were the best team there on the day. We only lost by two tries which was a tremendous achievement.
Overall the day was excellent and enjoyed by the players, supporting parents, Mr Palmer and myself.
There were presentations to players at the end of the proceedings where Ben Marsden was voted best player on the day and Harry Wheeler was voted most improved player. That said, everyone played their part and special mention should go to Christian Bostock and Oliver Ward who stepped up to the A Team for the day and did a really good job.
Many thanks to the parents who made the journey to Warwick to support the team.
Mr S Thompson