Halloween Club
Some scary art and craft work was also on display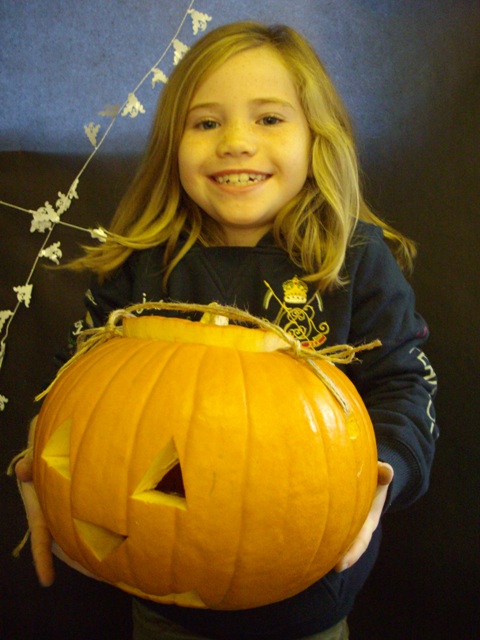 ! The eyeball flan was a particular favourite for children and parents!
Congratulations to Hugo and Bea Thomas, Max Harris, Bea Rhodes and Eliza for winning the fancy dress competition. The children made a huge effort to scare us all week in a variety of different costumes. We had a fantastic time and hope to see you at the Easter club!"
For more pictures, click to go to the Halloween Club Album in our Galleries section.