Forest School
Outdoor learning at Stoneygate Forest School
Outdoor learning is an important way for children to develop their physical abilities, confidence and imagination. That is why we have developed our outdoor education programme, Forest School, which allows children from Reception to Year 2 to experience challenging activities safely within the school grounds four times a year.
Currently some of our Year 3-10 pupils participate in a lunchtime Forest School. Having seen how beneficial Forest School is for all ages, we are looking to incorporate it into our PSHE curriculum for a number of year groups from September 2019.
Forest School takes place in and around our 40 acre site. Run by our trained leaders, it aims to build up children's skills, abilities and confidence through practical hands-on activities in the outdoors.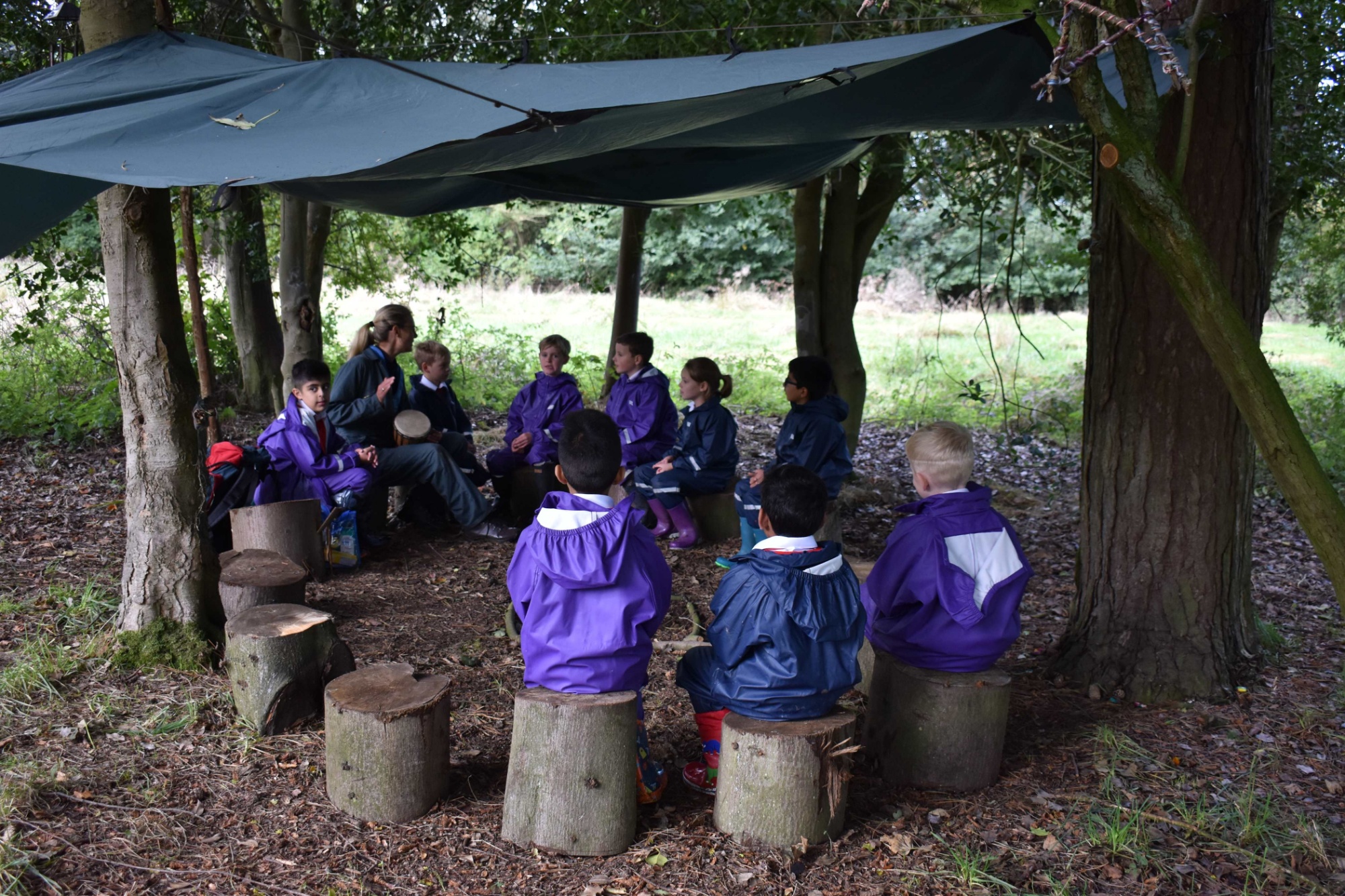 Benefits
There are many benefits to Forest School. It enables children to develop their physical abilities, improve their emotional and social skills. It also promotes co-operative and group working by encouraging children to take care of themselves and others. Forest School helps children to broaden their knowledge and understanding of the natural world, fostering care, appreciation and respect for wildlife and wild places.
What we do at Forest School
Den building
Natural art
Woodwork, i.e. making musical instruments, jewellery and decorative items
Nature trails
Fire lighting
Using knots and lashings
Shelter building
Bug Hunts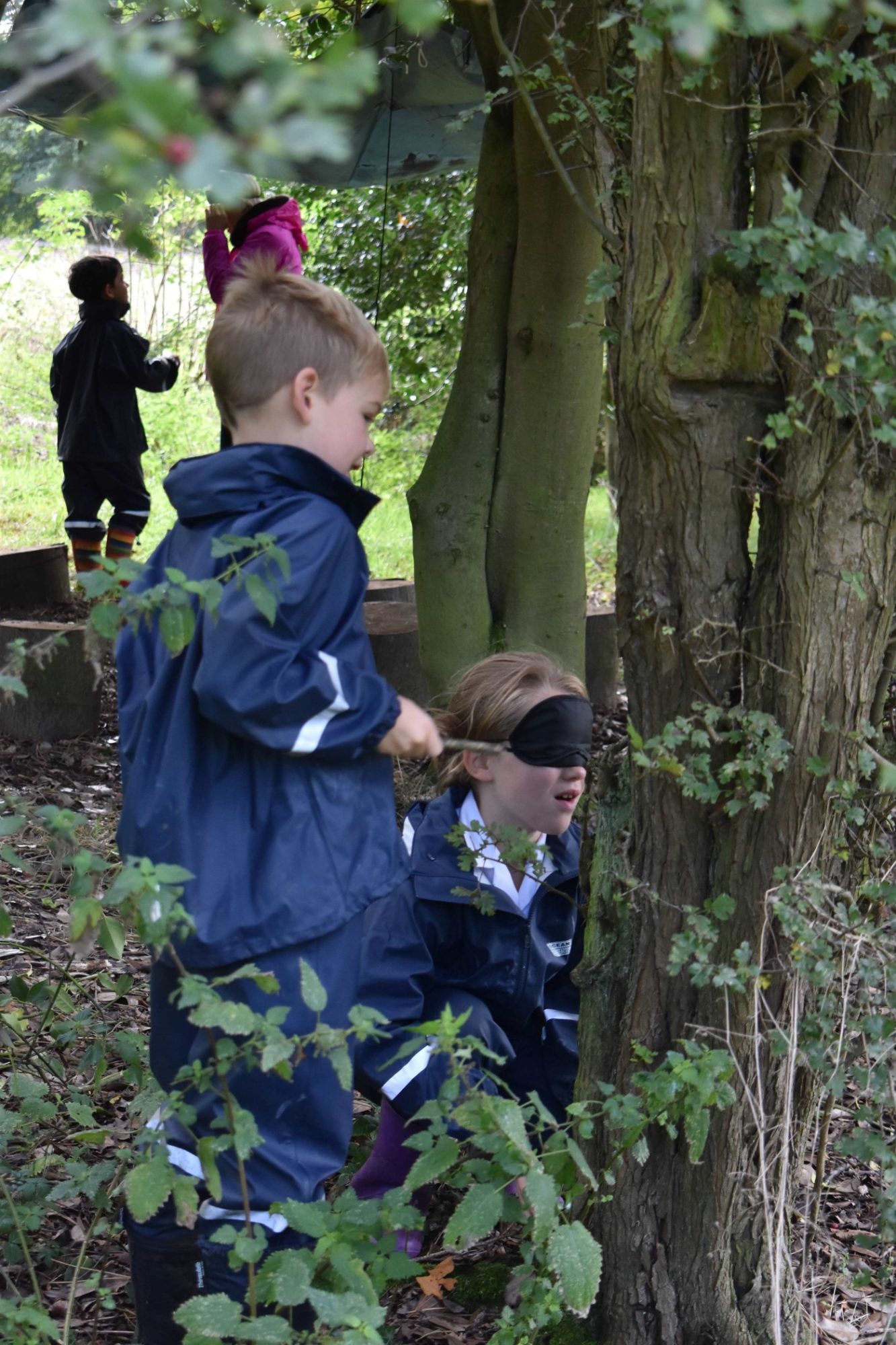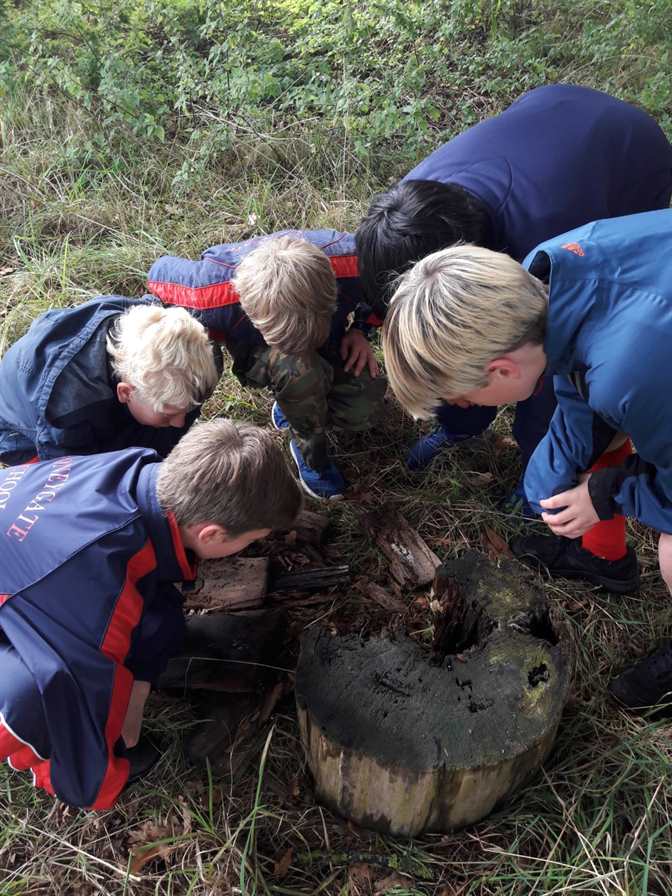 Safety
All activities are thoroughly risk assessed before the start of each session and leaders continue to monitor the safety of the group as activities progress. There is always a trained first aider present at each session and a written emergency plan.