Stoneygate Parents' Association
The Stoneygate Parents Association (SPA) is a community of parents and guardians of children at Stoneygate School, who give their time to organise events with the aim of building and strengthening relationships within the Stoneygate community. We have raised money for a number of charities over the past few years and also regularly contribute to school life: from providing pupils with hot chocolate during the school's annual 'French Day' to purchasing equipment for an extra-curricular Gardening Club.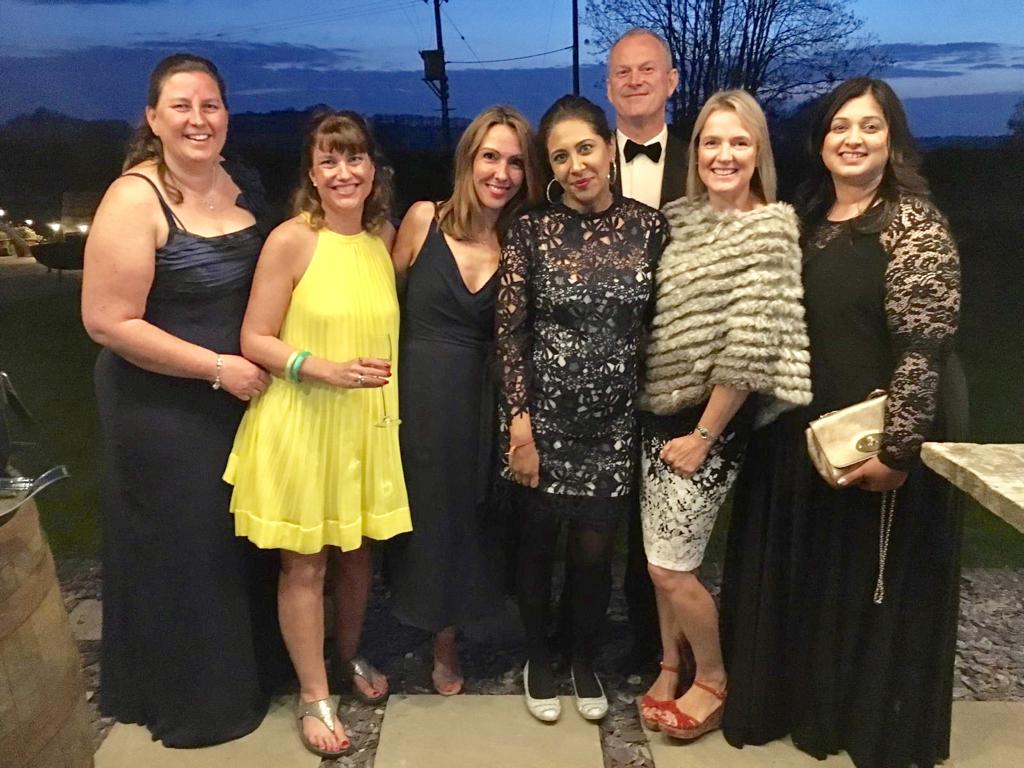 The focus this year is to raise £10,000 to fund a school treehouse to commemorate the life of a much loved friend and pupil, Dev Naran, who was tragically killed in a car accident last year. Dev was 8 years old and a pupil in Year 3. So far £1088 was raised from a quiz and curry night, supported by over 140 adults and children. We have also raised £2845 (as of 18/3/19) through the 'Just Giving' page: www.justgiving.com/crowdfunding/devstreehousefund.
Recent Event: Summer Ball
Oh what a night!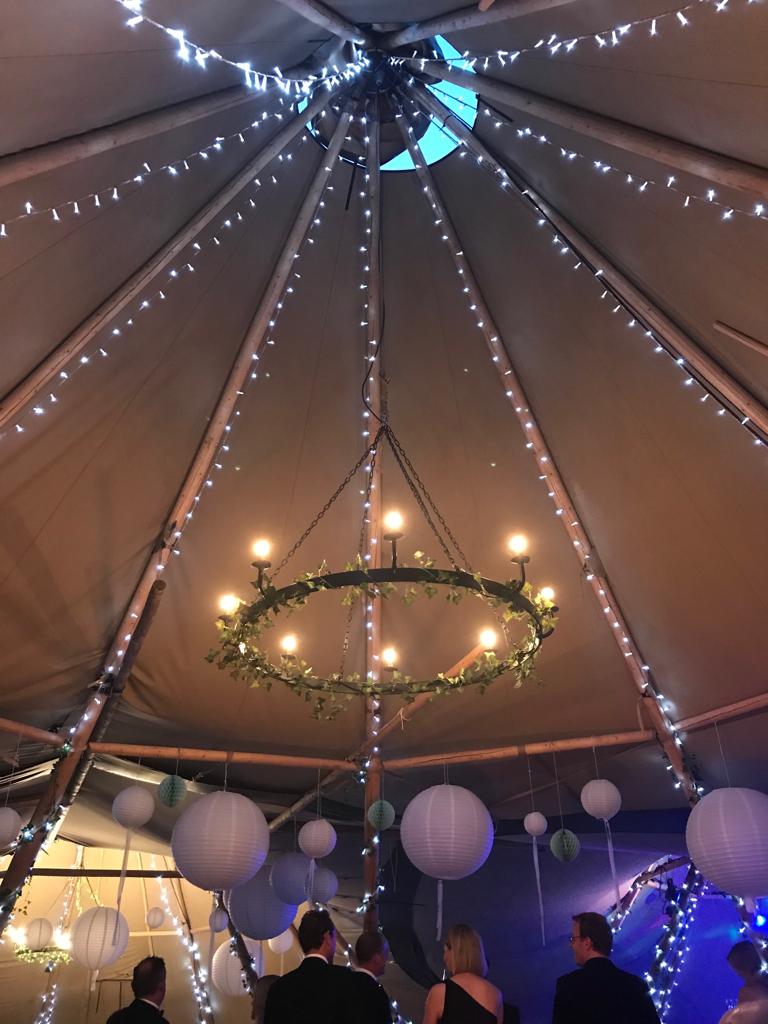 On Saturday 18th May, the parents, teachers and friends of Stoneygate School threw off the shackles of day-to-day drudgery, let their hair down, donned their glad rags and partied the night away!
Accompanied by the fantastic musical talents of the Robert Smyth Jazz Band and fuelled by the best fish and chips this side of… Market Harborough…, over a hundred pairs of dancing feet raised the roofs off the superb Bridge House Tipis. As the spring sunshine set over the canal, everyone raised a glass or two and enjoyed a wonderful evening.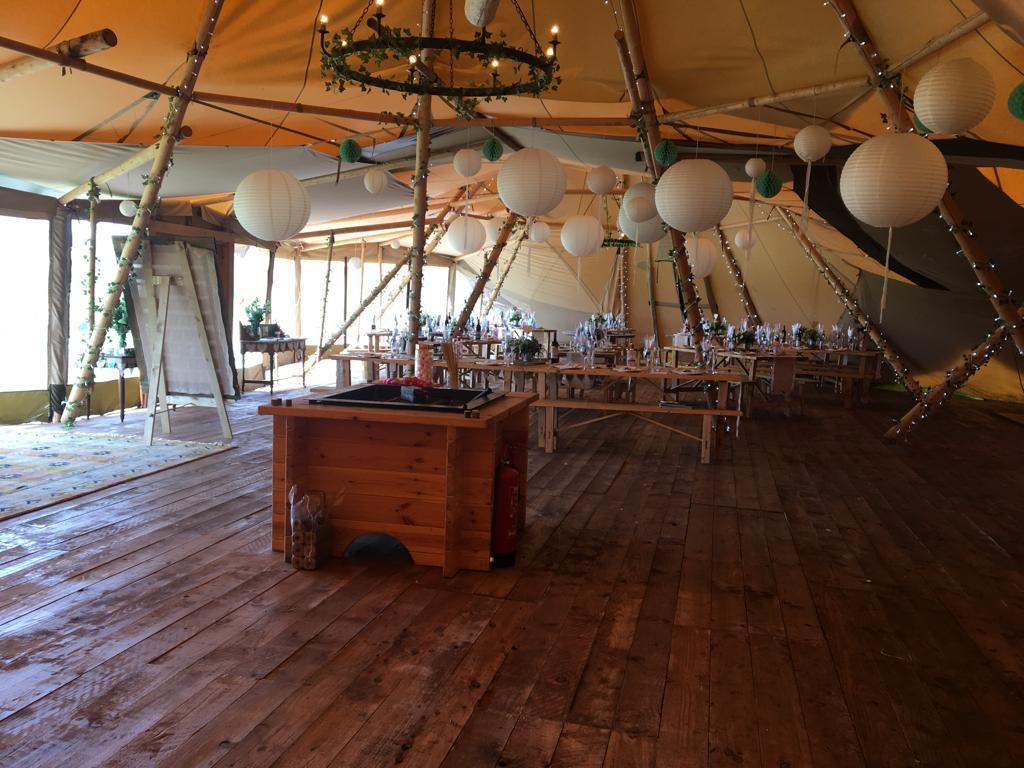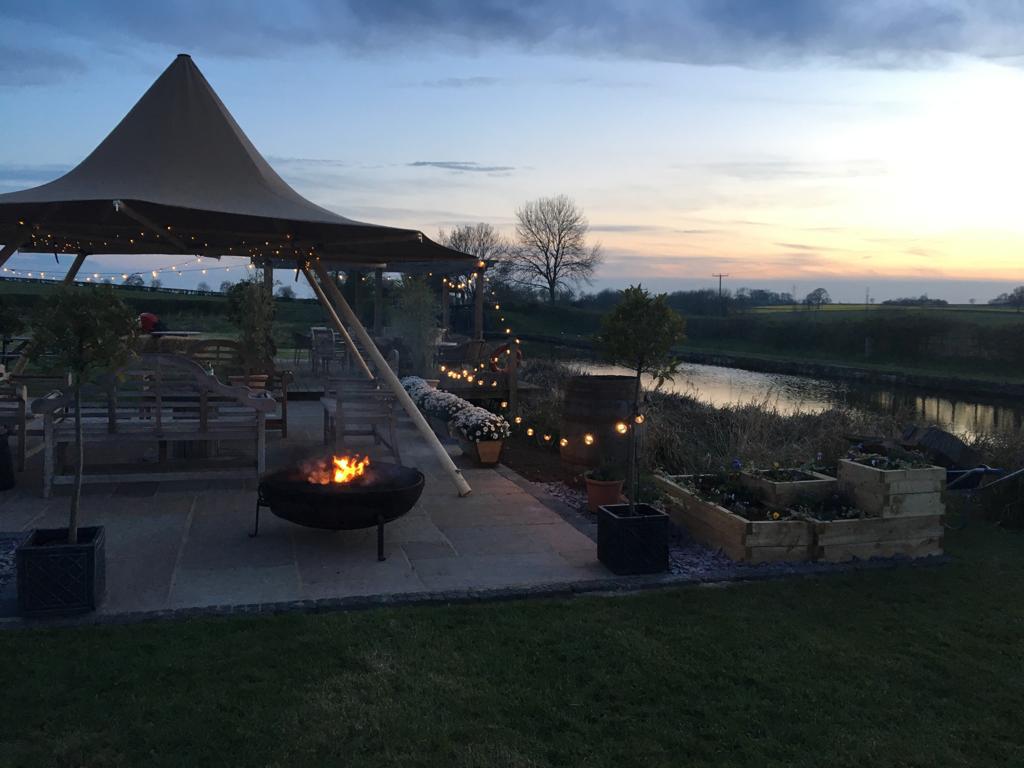 The event was to raise money for the Dev Naran Treehouse fund (https://www.justgiving.com/crowdfunding/devstreehousefund) and the Stoneygate Parents Association are so grateful to everyone who bought a ticket or contributed a prize to the raffle or the auction. Everyone won something, thanks to so many raffle prizes and the auction items were hotly contested – no doubt the flowing prosecco contributed somewhat to that!
The event raised over £4000 which is an incredible achievement and has ensured that there is now enough funding to provide a wonderful treehouse in the pre-prep children's playground in memory of Dev.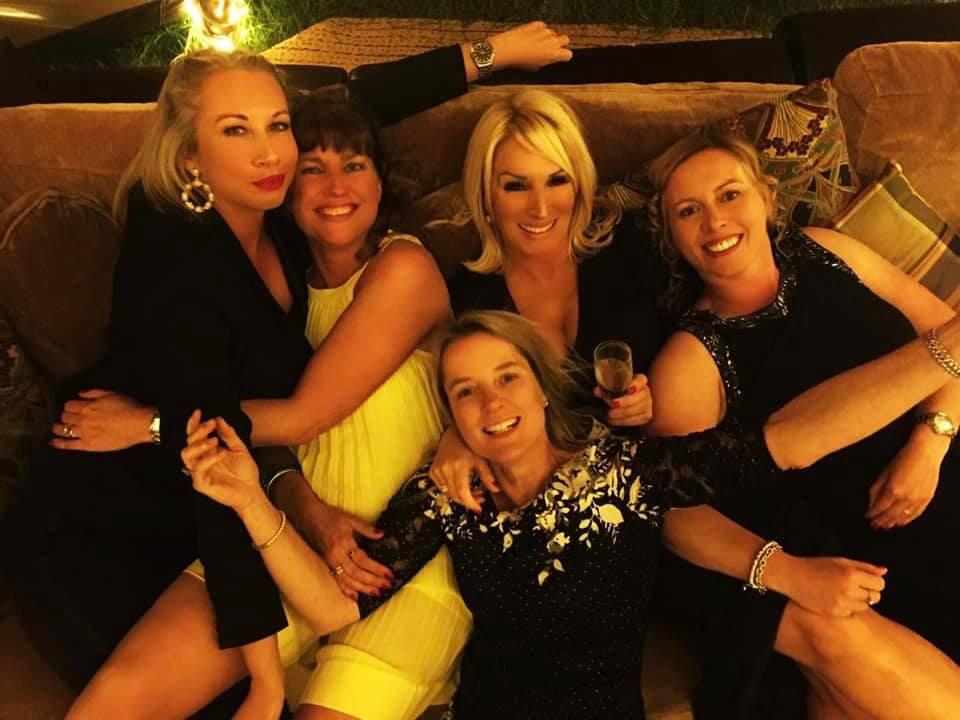 Plans for the next social evening began even before the lights went out so watch this space!
Future Events
This academic year we have organised a number of fundraising events to contribute towards the school Treehouse fund. The last event for this term is:
Sponsored Walk (Friday 21st June): A whole school event, we are encouraging family and friends to join us. Refreshments will be provided.
Enriching Stoneygate Pupil's Learning
We would like to continue to build on our strong community network and tap into the knowledge and experience of former pupils, Alumni members and parents. From giving a 'Ted' type talk or sharing career advice with our older pupils to talking to our younger pupils about a book you really enjoyed reading as a child. We want to enrich our pupil's learning - to inspire and broaden their knowledge of the world around them. If you can offer your time in this way, kindly get in touch with a SPA member or the school office.
How to get involved
This year the SPA is a small group almost entirely formed of new members willing to donate their knowledge, expertise and business acumen to the betterment of the school.
Many of our members can only offer a few hours occasionally to the SPA, but any help is valuable and much appreciated. If you are a parent, guardian, Alumni member or friend of Stoneygate School, and would like to donate some time and energy, please do contact us via the group email: spa@stoneygateschool.co.uk.
We appreciate not everyone is able to commit to our twice-termly meetings. To keep you abreast of what is happening, full and detailed minutes are available through the SPA group email. If you also wish to be part of the SPA WhatsApp group please email the above address.