About Us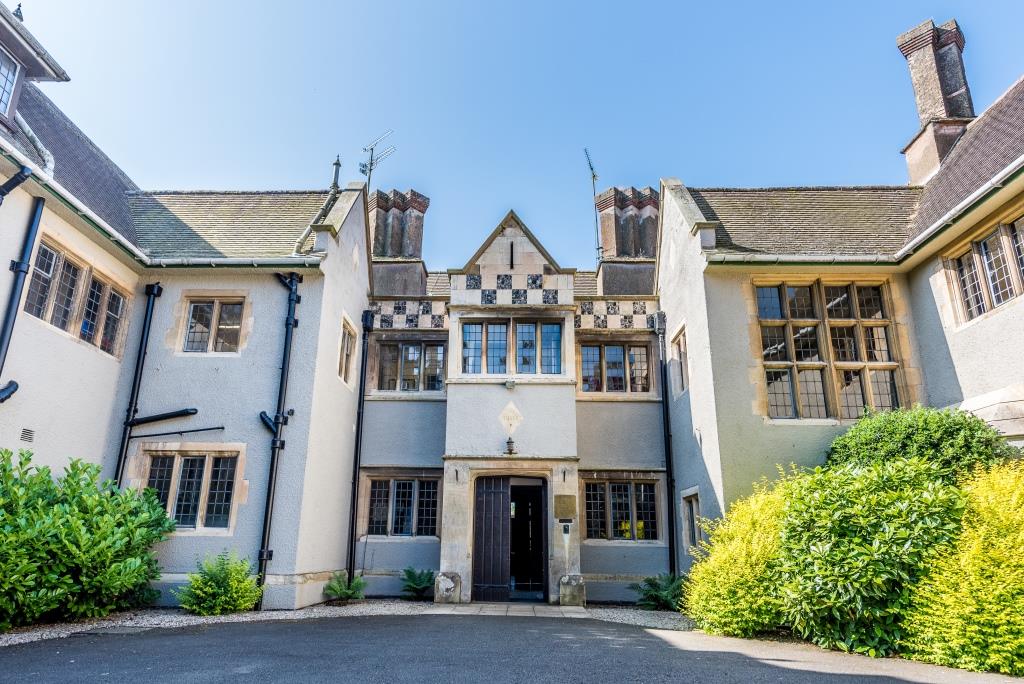 Stoneygate School, is a co-educational day school for pupils from the age of 4 to 16, that in May 2016 became a member of the Leicester Grammar School Trust's family of schools. This move began an exciting new phase in the life of a school that was originally founded in 1856 and that has always been one of Leicestershire's most respected and well-regarded Prep Schools.
The School offers small class sizes, committed teachers and a wide range of extra-curricular activities. It educates children holistically, developing each individual pupil to their maximum potential. It welcomes pupils with a broad range of abilities and aims to give each child a well-rounded education blending notable academic achievement with excellence in each child's individually-discovered talents. It supports the learning of every child through its broad academic curriculum and by virtue of the provision of a wide range of co-curricular activities. The School aims to engage, enthuse and inspire children in a happy, safe and caring environment.
Stoneygate offers pupils the opportunity to stay for GCSE study. Pupils are offered a distinctive choice of subjects based around the traditional core subjects but embracing the arts, sciences and more practical subjects. Our curriculum prepares rigorously those pupils who wish to move on at 11+, 13+ or 16, and those who wish to take the Common Entrance Exam for entry to the major boarding schools have that opportunity and will be prepared accordingly.
Leicester Grammar School Trust is an educational trust overseeing three schools: Leicester Grammar School, Leicester Grammar Junior School and Stoneygate School. The Trust was awarded the TES Independent Schools' Governing Body of the Year award in 2015.
Our Video will give you a flavour of a day in the life of our Stoneygate pupils. To find out more, or to arrange a private tour, contact the school office on 0116 259 2282.