Arrange a visit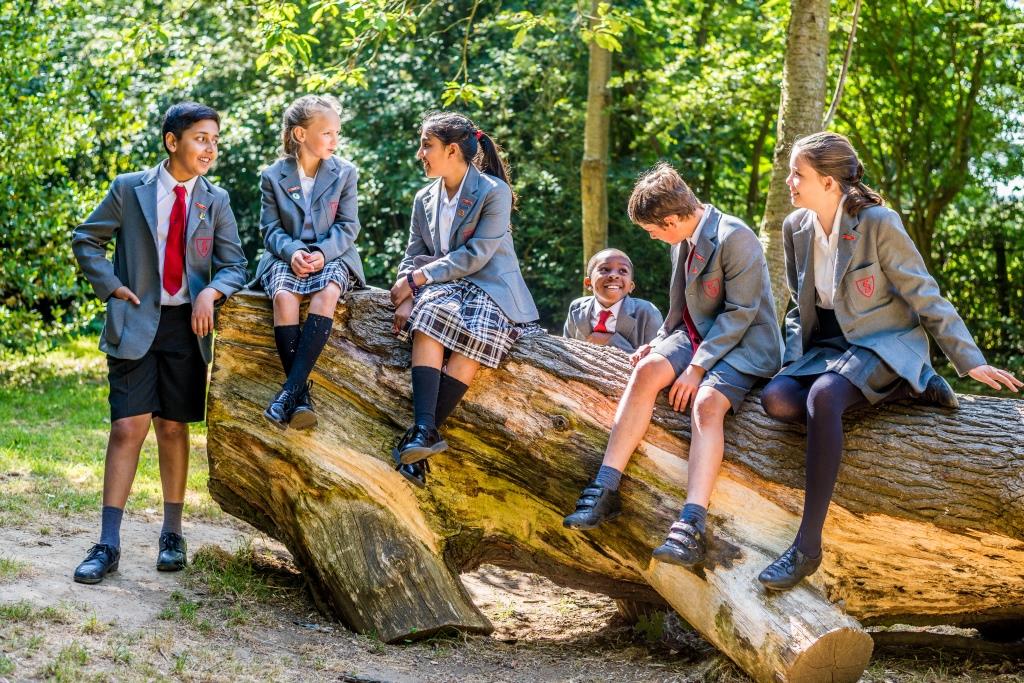 Experiencing a school during a normal 'school day' is important when you are considering your child's future education. Personal tours are available during the week, with an opportunity to meet with Mr Dobson, our Headmaster, and talk to staff and pupils as you are shown around the school.
The deadline for Scholarship and Bursary applications (years 7-9) for those entering the school in September 2020 is Friday 22nd November 2019.
To book a personal tour please email jwhittle@stoneygateschool.co.uk or call Julia Whittle on 0116 259 2282.