Arrange a visit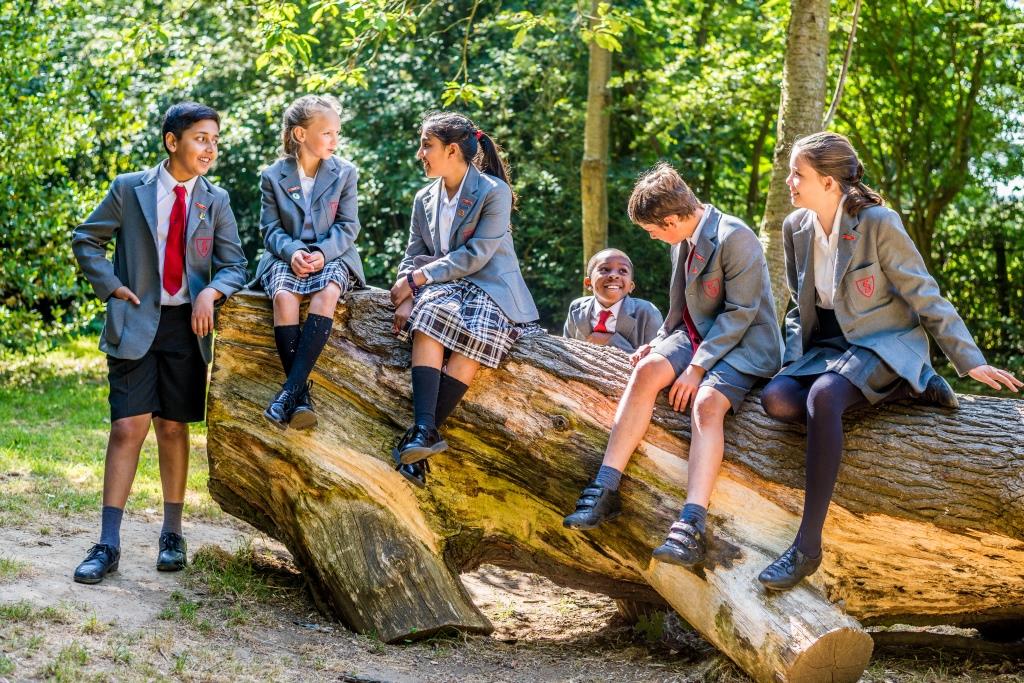 We remain keen to receive prospective pupils and parents despite current restrictions, and you are assured of a warm welcome. There are various opportunities to discover how your child could thrive at Stoneygate School:
Virtual visit: As well as exploring our website and looking at our new prospectus, you will soon be able to view various videos which will give you a flavour of all that our vibrant school has to offer. These will feature on this page shortly.
Private tours: These can be arranged at any time by calling the Admissions Department. You will be shown around by a member of staff and will be able to meet the Headmaster.
The deadline for Scholarship and Bursary applications (years 7-9) for those entering the school in September 2021 is Friday 20th November 2020.
Please note that these events must be booked in advance as we cannot receive any visits which are not pre-arranged. All adult visitors will be required to wear face coverings and strict social distancing measures will apply. Please register your interest by calling our Admissions Department on 0116 259 2282. We shall be very pleased to help you with your enquiry.